Boat Rentals & Jetski Rentals
Brainerd Lakes Area, Minnesota
The only way to truly experience the land of 10,000 lakes is from the water. If you don't own a boat, don't want to own a boat, or don't feel like hauling your own, Boats and Beyond Rentals makes it easy.
Boats and Beyond carries a variety of boats including Pontoons, Tritoons, Ski Boats, Fishing Boats, Ski Boats, and Jet Skis (Personal Watercraft). Our quality equipment is professionally maintained for your safety and enjoyment.
Boats and Beyond Rentals is conveniently located in the heart of the Brainerd Lakes Area, just minutes from the most popular lakes and resorts. Enjoy your rental on Gull Lake or we deliver!
Private Marina on Gull Lake: Boats in the Water, Ready to Go!
COVID-19 Update from Jay & Melissa Chaney - Boats and Beyond Rentals:
To our valued customers,
We would like to let everyone know that our priority is for you to be safe and to make vacation plans as you are able. If you have rented from us in the past, you know that our equipment is always clean and ready for your family to enjoy, to the best of our ability. We will continue to serve our clients in a responsible manner until we are told otherwise.

With all of the uncertainty, One thing seems to be universally agreed upon… Outdoor activity is not only one of the best avenues for stress relief and adventure but also one of the safest ways to pass the time and enjoy friends and family.
Please feel free to email or call and understand that our cancellation policy will be altered to accommodate our current challenges as a state, country and planet. Thanks to all for your continued patronage and let us know if there are any special needs or requests that you may require in order to make your vacation a memorable one. We have been here for 14 years to ensure a memorable experience for you and your family and our wish is to continue to do so.
Be well, be safe, and God bless.
Jay and Melissa Chaney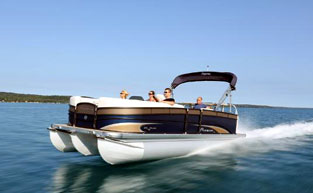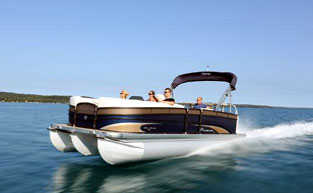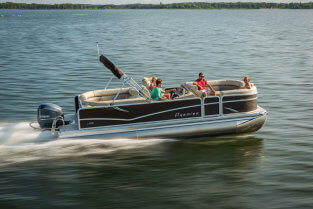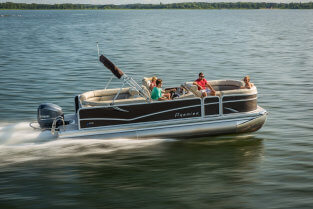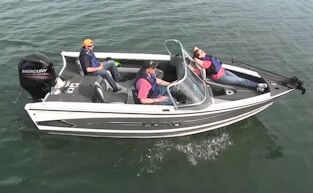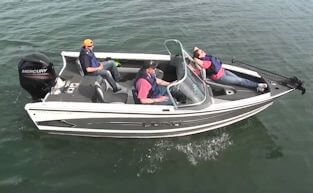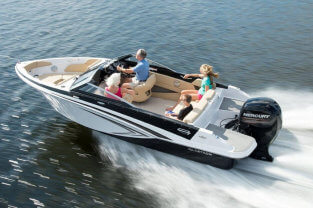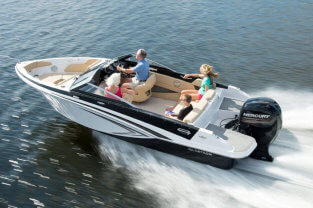 Boats & Beyond Rentals In The News